Many pundits believed Jimmy Garoppolo would be on a different team by now, but the quarterback remains on the 49ers. When speaking with reporters today (including Eric Branch of the San Francisco Chronicle), GM John Lynch revealed some details about trade negotiations, noting that the 49ers were discussing a deal in late February that ended up being derailed by Garoppolo's surgery.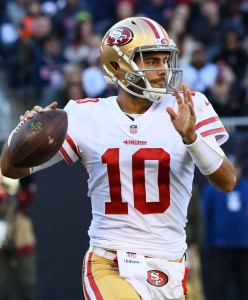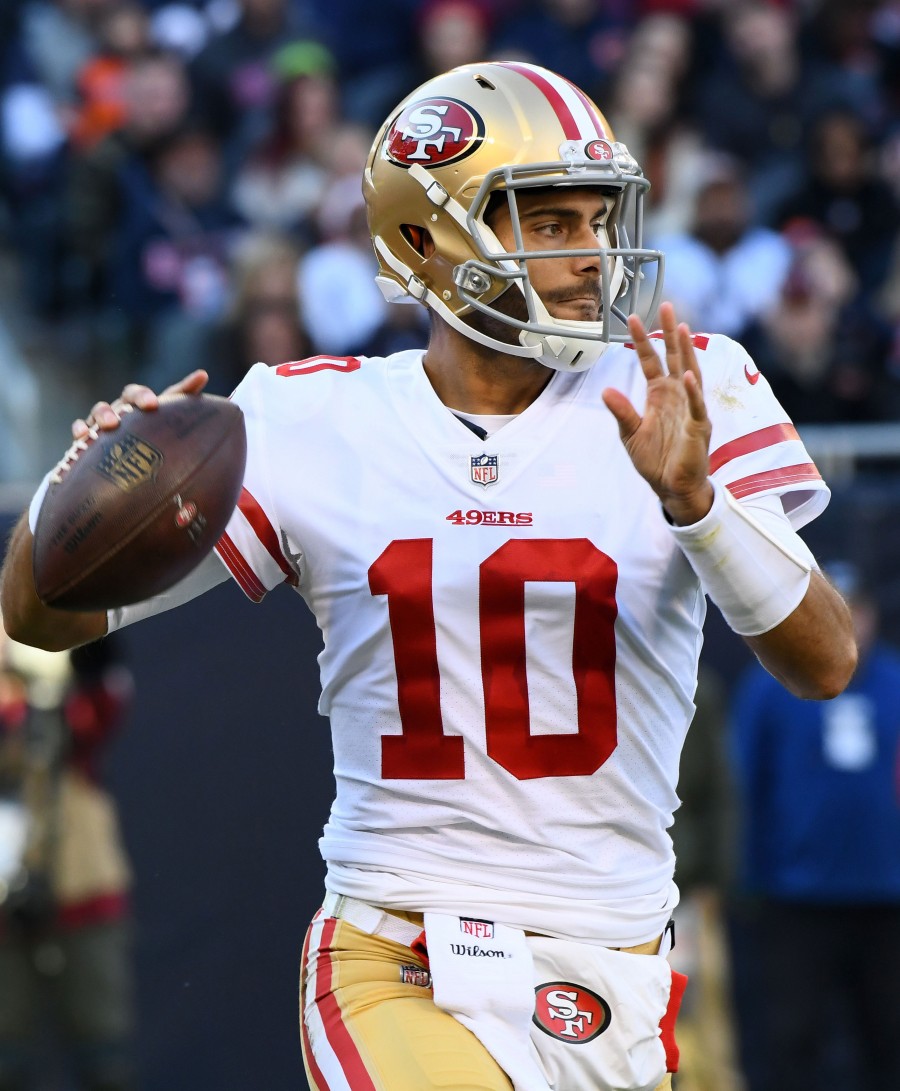 Now, with the quarterback carousel mostly complete, Lynch admitted that the front office is still holding on the Garoppolo front until a trade materializes. The GM even noted that Garappolo could enter the season on the 49ers roster, and he rejected the notion that the organization would release the veteran QB.
"I don't foresee that," Lynch said. "He's too good a player. I think Jimmy will be playing for us or will be playing for someone else. He's too good of a player not two years' draft. Oh be."
Naturally, this wasn't the intended plan after the 49ers gave up a boatload of picks to draft Trey Lance during last year's draft. Lynch admitted as much when speaking with reporters.
"We value strength at that position," Lynch said. "To be completely forthright, though, when you make a trade of that magnitude (for Lance), most of our options did not include Jimmy on our books (in 2022)…But you always have to adapt and a series of events happened that it didn't work out. But that's not a bad thing, though. We feel positive with it. And we'll make it work."
Albert Breer of SI.com provides some more insight into the QB situation, noting that Garoppolo's shoulder has been the biggest factor in the 49ers' trade difficulties. The plan was to trade the veteran after the "big quarterback dominoes fell," but the injury changed things.
.